---

---
---
---

---
---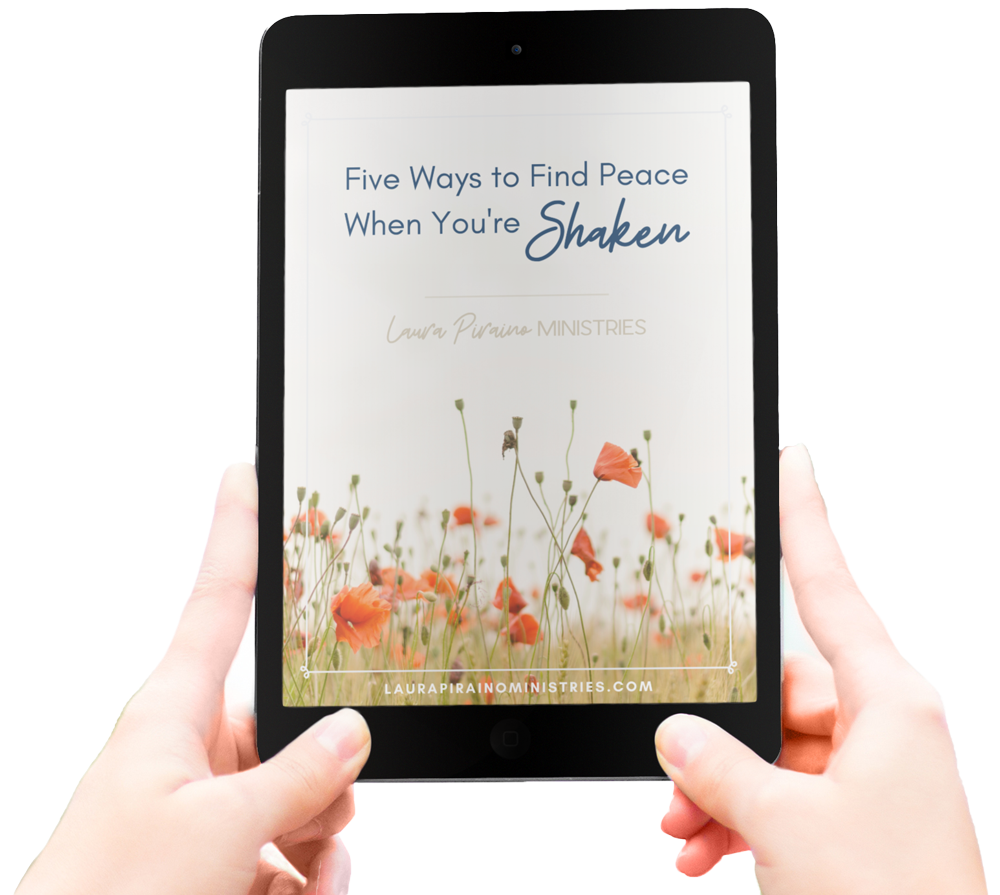 ---

---
About Laura
---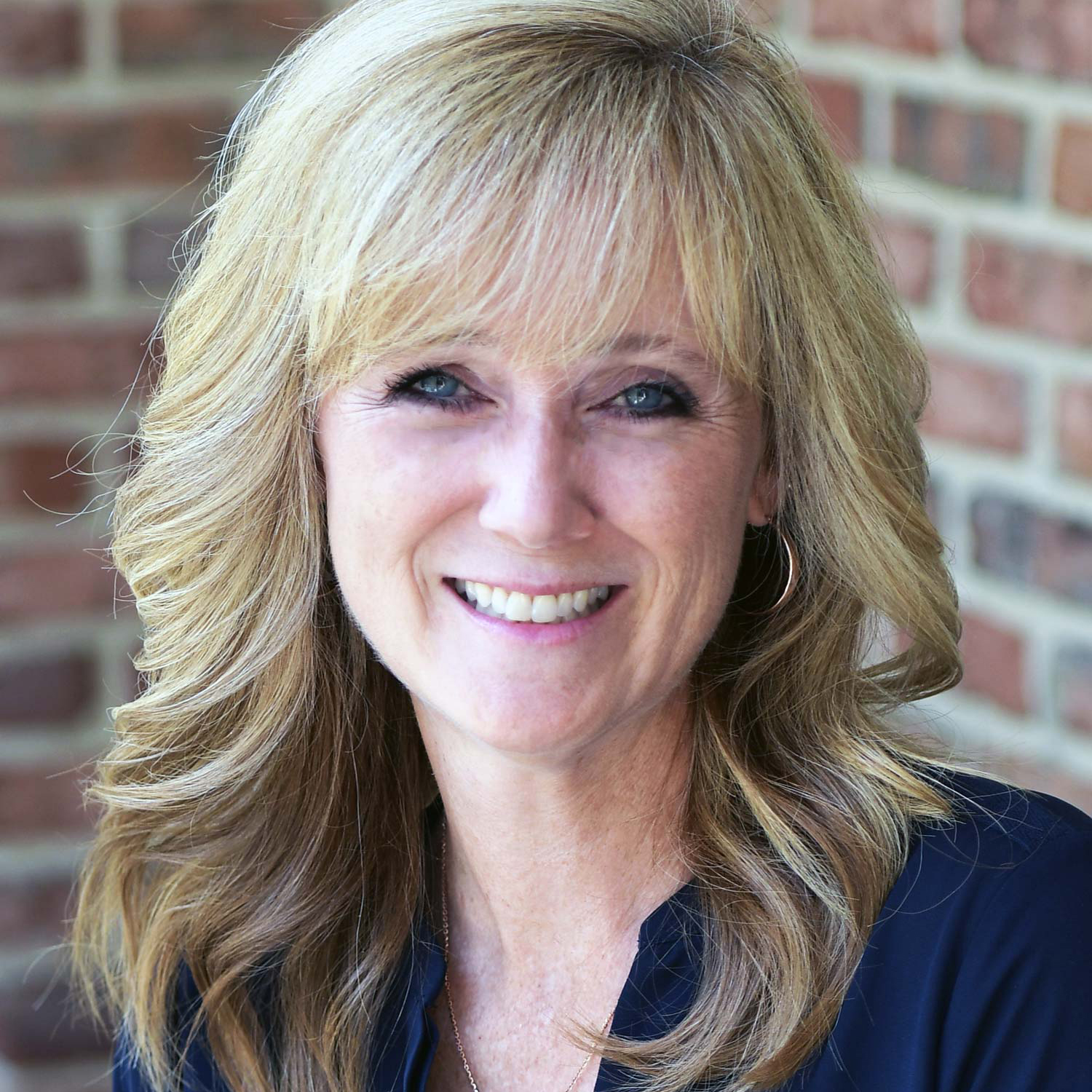 ---
Laura Piraino's passion for the Word of God is evident in her speaking and writing. A conference speaker, author, Bible study leader and pastor, Laura's desire is to see women rise up as whole hearted followers of Jesus Christ regardless of the struggles surrounding them today.
Beginning her career as a classroom teacher, Laura quickly realized that teaching the Bible was the highlight of her day. In 2010, she stepped out of teaching to follow the call of God on her life. This has taken her to places beyond what she could have asked or imagined leaving her constantly overwhelmed by the goodness, mercy and power of God.
When not speaking or writing, Laura enjoys time at home in with her husband, Dan, and their daughter Emily.
---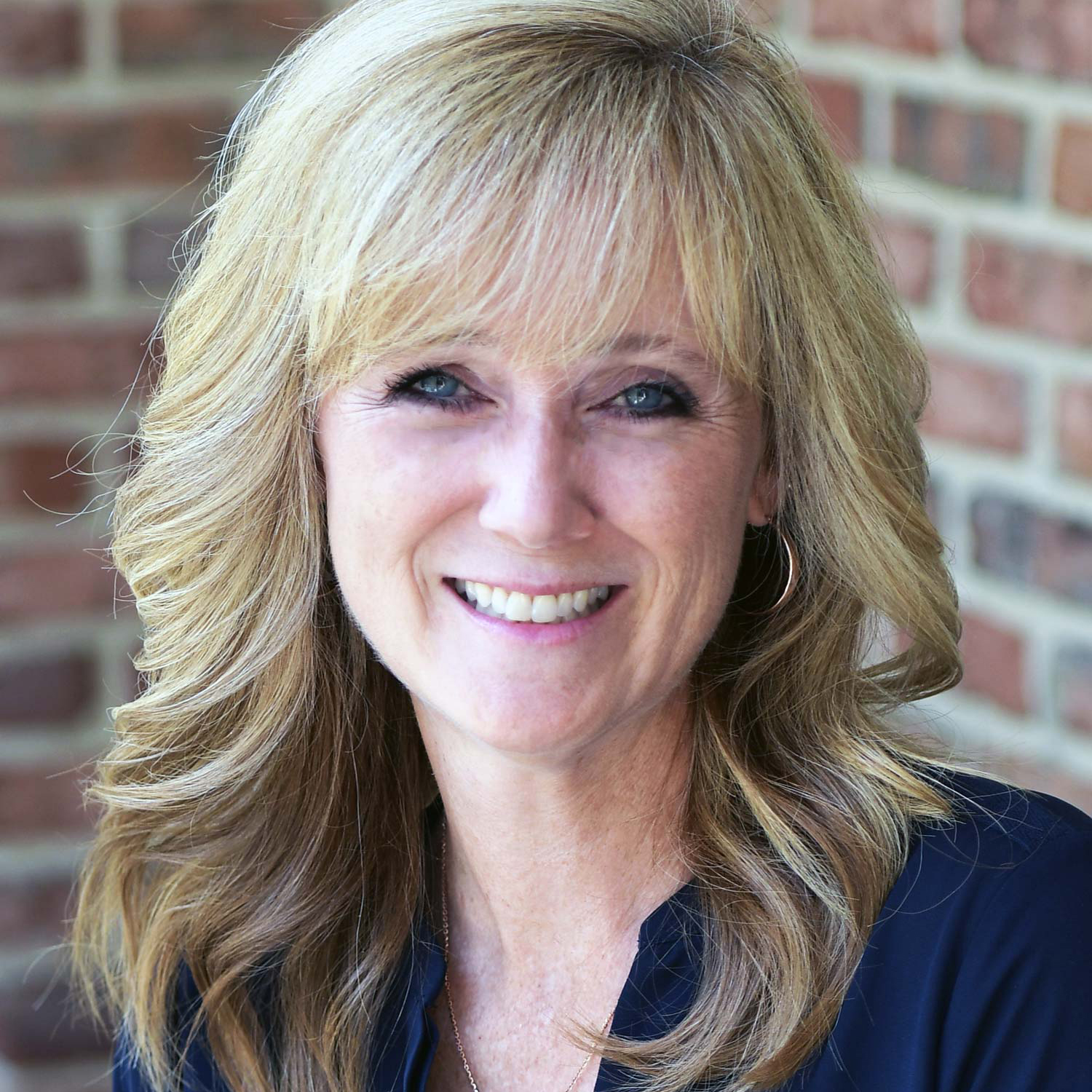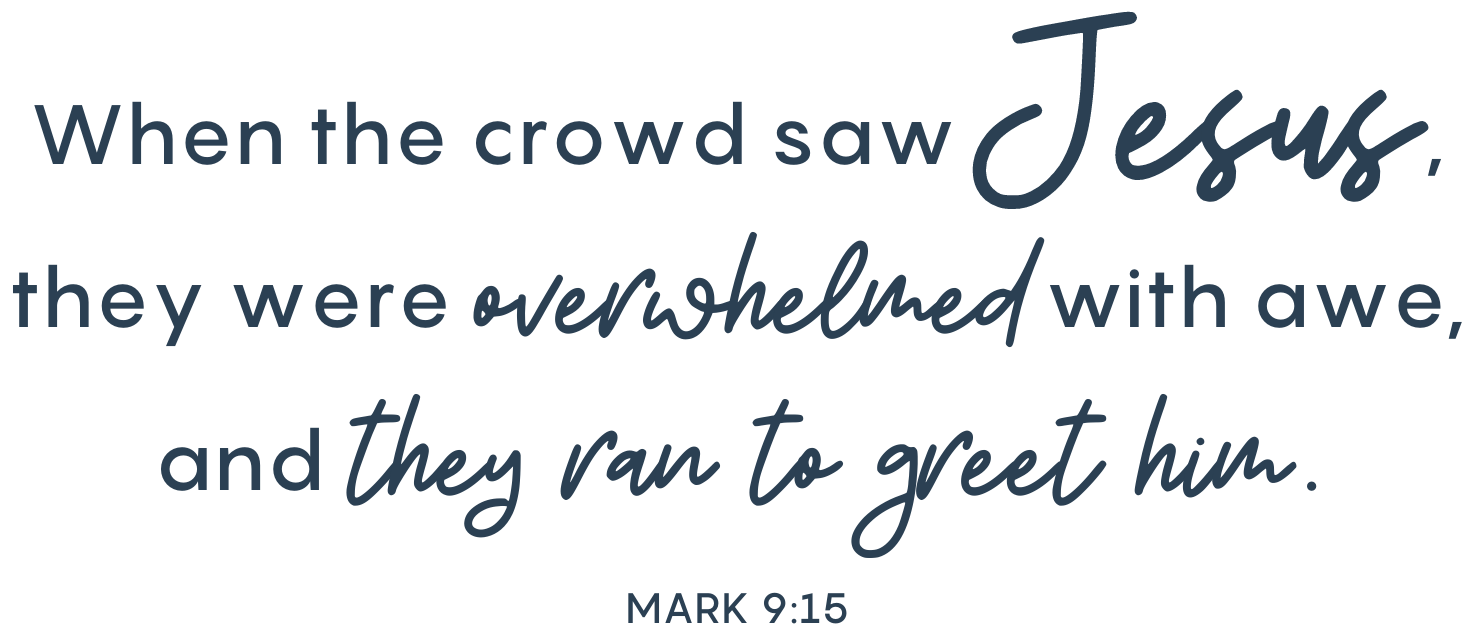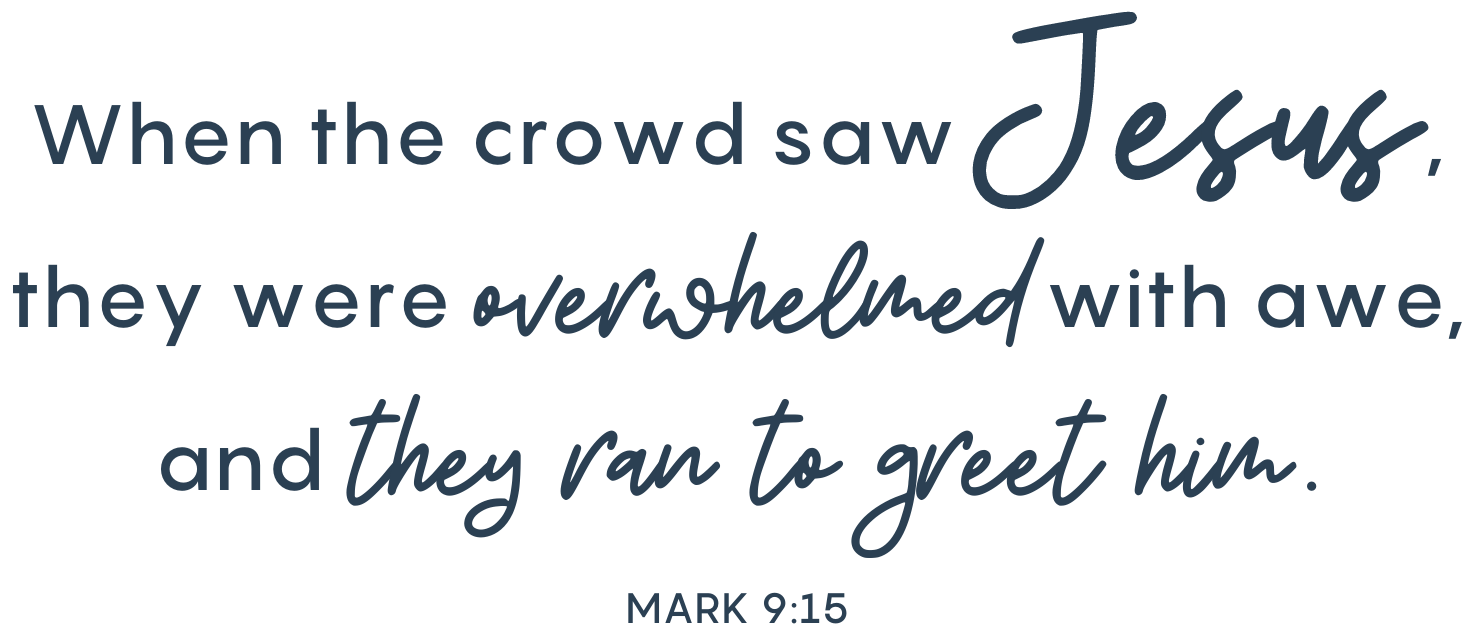 ---
BRAND NEW BOOK FROM LAURA COMING SOON!
---
SIGN UP TO RECEIVE UPDATES AND PRE-ORDER INFO!
---
--- ---